News
Teachers pleased with science workshop funding.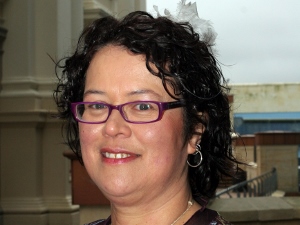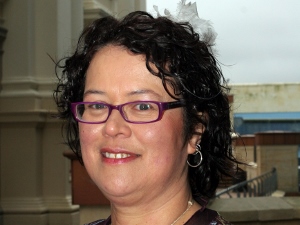 NZEI Te Riu Roa has welcomed the government's announcement of $160,000 for science workshops for primary and intermediate teachers.
NZEI President Judith Nowotarski said teachers had been crying out for extra professional development in science ever since the government scrapped the school science advisors more than four years ago. The advisors had provided critical support and mentoring for science teachers.
A survey by NZEI Te Riu Roa late last year showed that three quarters of those teachers, principals and support staff that responded indicated they wanted professional development around the teaching of science investigation.
The survey also found that the majority of teachers wanted more professional development around science literacy and the uses of science including the nature of science.
NZEI was so concerned about the lack of available science training that last November its professional development arm launched a partnership with the MacDiarmid Institute to offer practical science training to early childhood and primary teachers.
"Teachers will welcome the announcement and the opportunity to increase their skills and confidence in teaching this important part of our wide curriculum," Ms Nowotarski said.