News
$14.9 million upgrade for Rangiora High School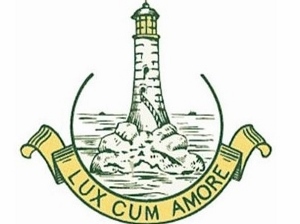 The Government is investing $14.9 million in Rangiora High School to upgrade its buildings and facilities and to accommodate a growing roll, Associate Education Minister Nikki Kaye has announced.
"Rangiora High School has experienced a significant roll increase following the Christchurch earthquakes. It has a large number of relocatable classrooms in very poor condition, and property issues have compounded over time to the point where a substantial redevelopment is required.
"As a result, up to $14.9 million is to be spent on constructing new classrooms to accommodate roll growth, and on replacing sub-standard relocatable classrooms and sub-standard specialist classrooms.
"Rangiora has experienced an increasing number of subdivisions following the Canterbury earthquakes. This funding will provide additional classrooms to address that growth, and create a more modern and inspiring learning environment for Rangiora High School's students and their teachers."
The Government is investing more than $300 million in a six-year programme involving an estimated 30 schools, to address infrastructure issues and modernise their facilities, Ms Kaye says.
"The Rangiora High School upgrade is part of the Government's plan to raise student achievement by ensuring students can learn and achieve in the best possible environments.
"The new classrooms will be built to the latest learning environment standards that support modern teaching styles and provide a comfortable environment for students.
"They will provide safe, contemporary spaces that will help inspire students to learn."
The redevelopment will be managed by the Ministry of Education's Infrastructure Service with construction expected to commence in early 2015 and a completion date of October 2016.

Nikki Kaye