News
School leaders forum discusses education plans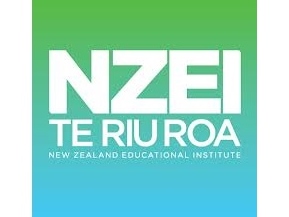 Primary School leaders met in Wellington yesterday to discuss the Government's $359m education initiative.
The forum was jointly convened by NZEI Te Riu Roa and the NZ Principals' Federation to discuss what is proposed to be the biggest change in the way schools are managed in the past 25 years.
"This is a fundamental system change that needs further discussion and consultation with school communities including Boards of Trustees and parents," NZEI national president Judith Nowotarski said.
"We need to unpick the details to ensure that our school communities can make an informed choice about the plans
.
"The Government sprung this concept on the education sector back in January when the Prime Minister announced plans to establish new executive principal and leader teacher roles operating within "communities of schools."
NZPF President Philip Harding said that tension and concern amongst teachers and principals had been exacerbated by the way the initiative was announced and the secrecy surrounding the process since then.
"The details of the plan have only been released in the last week so the sector as a whole is only now able to analyse the proposal.
"There is a lot that needs to be looked at closely and we need to assess whether the proposal, in its current form, will be workable and meet the objectives of supporting high- quality teaching and learning," Mr Harding said.
Eighty principals and teacher leaders from around the country were expected to attend the day-long forum.