News
School housing changes to benefit boards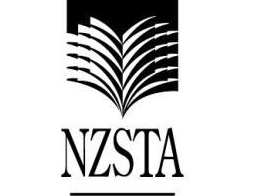 T
he New Zealand School Trustees Association says the announcement by Associate Education Minister Nikki Kaye that school boards of trustees will now receive the full proceeds from sale of surplus school houses is good news for school boards.
Boards of trustees provide houses for staff when there isn't alternative rental property available near the school. Currently, the Ministry splits the proceeds from the sale of surplus houses with the board of trustees.
"Originally, the Ministry owned these houses but several years ago the ownership was transferred to boards of trustees," NZSTA President, Lorraine Kerr said.
"Boards of trustees have taken on the work and the responsibility of school housing, and some of them were not in great condition when the boards inherited them so it seems reasonable that they should get the full proceeds," Ms Kerr said.
The net proceeds of house sales will be transferred to the board's funds through their five-year property funding agreement with the Ministry, meaning the funds will need to be directed to other property priorities. The new arrangements do not extend to other surplus property.