News
PPTA applauds IES program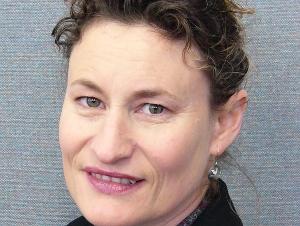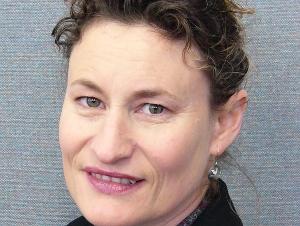 The government's $359 million Investing in Educational Success (IES) program has been a positive example of sector collaboration, says PPTA president Angela Roberts.
Roberts welcomes this week's release of the working group report on the initiative, which will see schools across the country collaborating rather than competing.
From PPTA's point of view the consultation over IES was comprehensive, robust and genuine, Ms Roberts said.
"We stepped up to the challenge and engaged as fully as it is possible to do."
The sector had worked hard together to find pragmatic answers and there had been significant movement from the originally unacceptable cabinet paper, Ms Roberts said.
"You know it's collaboration when it's hard work – and this was really hard work. We feel cabinet has heard us," she said.
That did not mean there would not be further work to be done or challenges in the future. Details of the new provisions would be a matter of collective bargaining, Ms Roberts said.
"This is just the next step. We still have a long way to go to make sure that this lands well in schools and look forward to continuing to be part of the process."
She was pleased cabinet had affirmed the working group's final report.
"This is not performance pay and it is not a lolly scramble – it's an investment that will have a positive impact on our schools and our students."
In her engagement with teachers and principals they agree that competition is destructive and that something should change.
"This is something PPTA has been working towards for more than a decade, we are pleased a government has finally decided to resource it," she said.