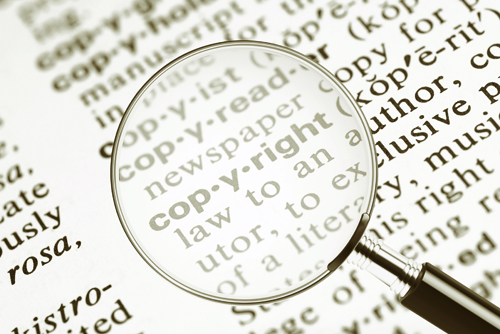 Copyright can be a minefield for teachers – particularly when it comes to audiovisual material.
You see the perfect programme on television, want to use it in class – but are you meant to get permission before you record it and how do you go about doing this?
Generally speaking, recording programmes for teaching purposes does require copyright clearances.
Fortunately there is a simple way for schools to achieve this. Schools can take out a Screenrights Television and Radio licence, pay an annual fee and then copy whatever they like from television and radio whenever they like – for use in the classroom or to keep in the library as an ongoing resource. Schools can also download AV material that has been legally made available online, including podcasts, vodcasts or programmes from the Internet. There are no limits on the amount of a programmes you can copy nor on the number of copies schools can make. There are also no constraints on the type of programme you can copy nor on the channel from which you can make the copy.
Screenrights is a non-profit organisation representing the copyright owners in film and television programmes. The licence is provided for in the New Zealand Copyright Act in order to ensure that teachers have access to this wealth of material, and that copyright owners are paid for this use of their work.
Screenrights conducts copying surveys in licensed schools to determine whose programmes have been copied and how often. This enables Screenrights to distribute the money it collects to the people whose programmes are being copied.
Teachers can find out more about the Screenrights licence at www.screenrights.org/nz. Schools can also obtain a licence through the NZSTA.