Tag Archives:
scholarships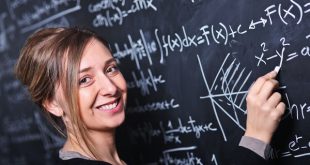 The second round of applications for Teach NZ scholarships for science, technology and maths subjects has opened.
Read More »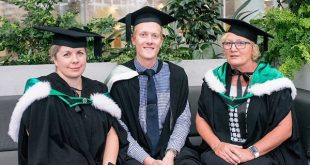 Three teachers have been recognised as the country's top digital learners, winning the prestigious NEXT Foundation Expert Teacher Award at The Mind Lab by Unitec's graduation in Auckland last week.
Read More »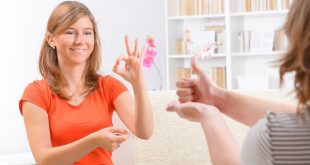 Applications are now open for special education study awards and scholarships. The study awards support study for a postgraduate diploma in specialist teaching at either Massey University or the University of Canterbury.
Read More »