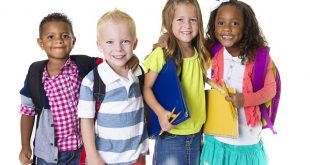 New language resources have been released to support Pasifika new entrants in New Zealand schools.
Read More »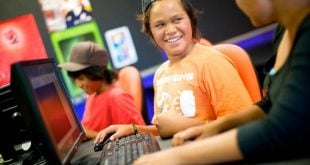 High Tech Youth, one of New Zealand's largest after-school cyber learning programs, is aiming to fill all vacant technology and ICT jobs by 2020 with Maori and Pasifika youth in their training programs.
Read More »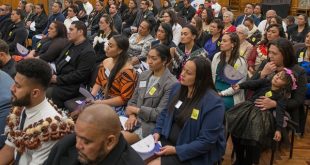 Kupe scholarships have been awarded to 30 Maori and Pasifika student teachers who have demonstrated excellence in their work.
Read More »