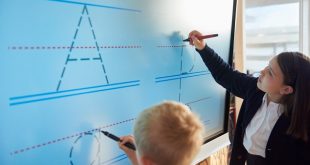 Advances in digital technology are transforming the look of interactive teaching, and it's all good news.
Read More »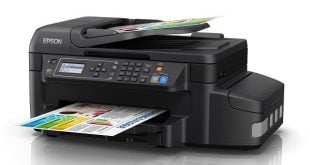 The printer is a key piece of equipment in any organisation; a high quality model can allow staff to maximise productivity while an unreliable printer causes disruption and delay. In a school, where efficiency is everything, choosing a printer is a very important decision.
Read More »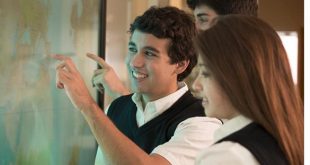 One of the phrases we hear a lot in education today is "interactive teaching". A bit like organic food, it is often bandied about as if new and fancy when of course it has been around from the beginning of time. If you teach, ask questions and lead discussion, you are already teaching interactively; the difference today is that teachers can unleash the full power of multimedia in their classrooms.
Read More »